Welcome to Muskoka.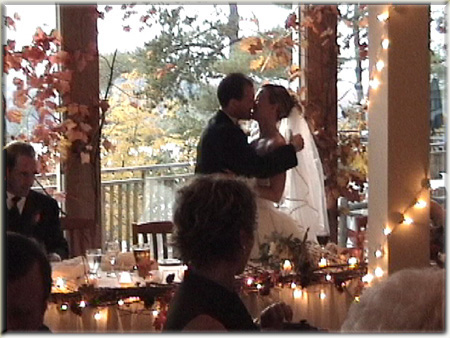 Welcome to MuskokaWeddings.com, the premier resource for planning a wedding in Muskoka.
This site is designed to help you choose Muskoka for your wedding , and enable you to plan all the details from your home or office desktop.
People from all over North America , Europe , Australia , and the world choose Muskoka for their wedding destination.
Please browse our site and see what Muskoka has to offer you , your friends and loved ones.
Don't hesitate to contact us for any reason , we love to hear from you.
Bon voyage ,

Norm Bates